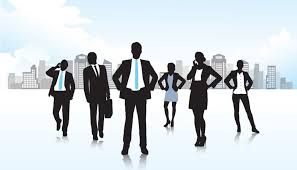 27 Jan

Why Leadership Is An Essential Part Of Project Management
Why Leadership Is An Essential Part Of Project Management
Project management is essential for any business, regardless of size or industry.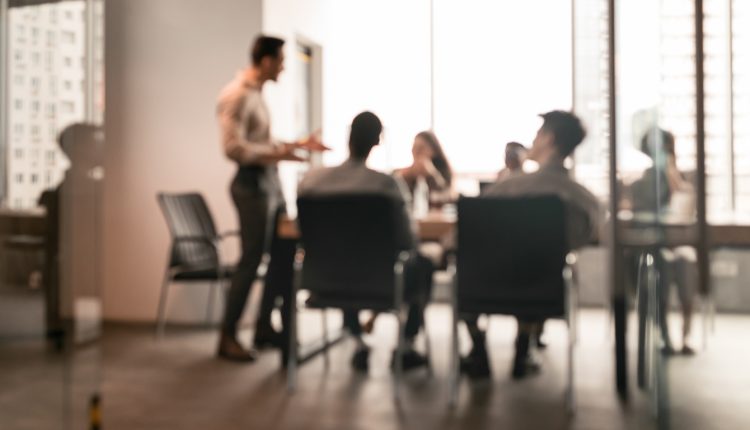 To be successful, businesses need to be able to plan, organize, and execute projects effectively. This requires strong leadership skills, which include a range of other competencies such as technical skills, organization, and communication. 
If you don't implement strong leadership, projects can quickly fall apart, and getting things back on track can be challenging. This is why any business owner or manager needs to have good project management and leadership skills. In this article, we will talk about project management and why good leadership is an essential part of the process. 
The importance of good leadership skills in project management 
The importance of good leadership skills in project management cannot be overemphasized. A project manager who is a good leader can effectively communicate with their team, make tough decisions, and stay calm under pressure. These abilities will help you achieve tasks efficiently and keep your team focused.
When a business or organization aims to achieve a particular goal or task, one of the most critical aspects of completing the goal is being unified. A team with the same purpose and vision for their project is integral to its success. When you have good leadership, it can bring the goals and vision to all of the employees, helping everyone work together. 
How to be a successful leader in project management 
If you want to be a successful leader, there are many paths to get there. If you're currently working in management roles, you will likely get experience in the field. Most work involves dealing with people, communicating, managing expectations, and coordinating teams. These are all vital skills that will help you develop your ability as a project manager. 
Another great way is to go to an institution to develop these skills, are many ways to study project management online. Whether you're just starting in your career or looking to move into a leadership role, there are a variety of courses available, as well as certification programs. These can all help you develop the skills you need to be successful in this field and set you up for success. 
The benefits of solid project management skills
It is not only integral to success but there are many benefits to good leadership and strong project management skills in businesses. Implementing these competencies in any business endeavor will help in various ways. Strong project management skills will help you:
Achieve tasks efficiently
With competent leadership, you will be able to achieve tasks efficiently. This will help reduce stress and anxiety and free up your time and energy to focus on other things. This can be helpful both in your personal life and at work for you and your staff members.
Stay focused and organized 
When you're focused and organized, you can achieve tasks more efficiently. This is because you can stay on track and avoid becoming overwhelmed. Staying focused allows you to stay organized and avoid confusion. Your leadership and project management skills will help you stay focused. 
Delegate tasks to other members of your team
When you delegate tasks to other team members, it can help lighten your load and make the project more manageable. Delegating also helps build trust and keep the lines of communication open. It can also help team members learn new skills and grow their abilities. When everyone is working together towards a common goal, it can help the project run more smoothly and efficiently.
Remain calm under pressure
There are many benefits to remaining calm under pressure in project management. When you can stay calm and focused, it's easier to make progress and avoid setbacks. Additionally, remaining calm can help improve team communication and avoid misunderstandings. This can lead to a more productive project.
Conclusion
Leadership skills are essential for project management because they help keep projects on track and ensure everyone is working towards the same goal. Leaders need a range of competencies to be effective in project management. We hope this article has provided some insight and clarity for your future career.
Article written by CEO Today on the 8th November 2022
www.ceotodaymagazine.com/2022/11/why-leadership-is-an-essientail-part-of -project-management/