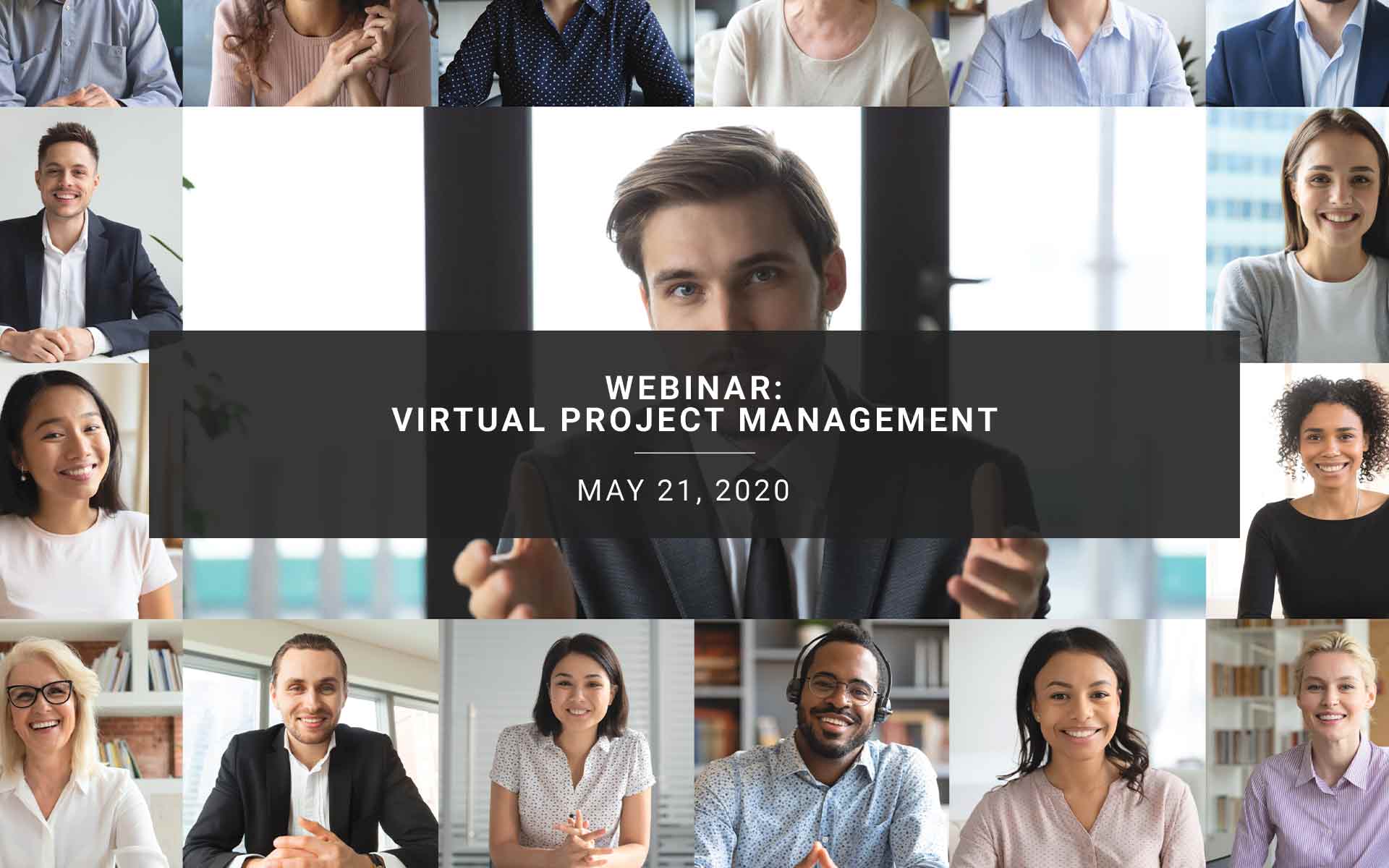 24 Jun

Webinar | Virtual Project Management

"Improvement Through Technology." It is the singular goal of NRC to improve industry standards and client satisfaction through the strategic implementation of technology. We get to know our clients' businesses, people, tools and needs to provide tailor-made technological solutions that encourage unlimited growth.

This content was originally published here.