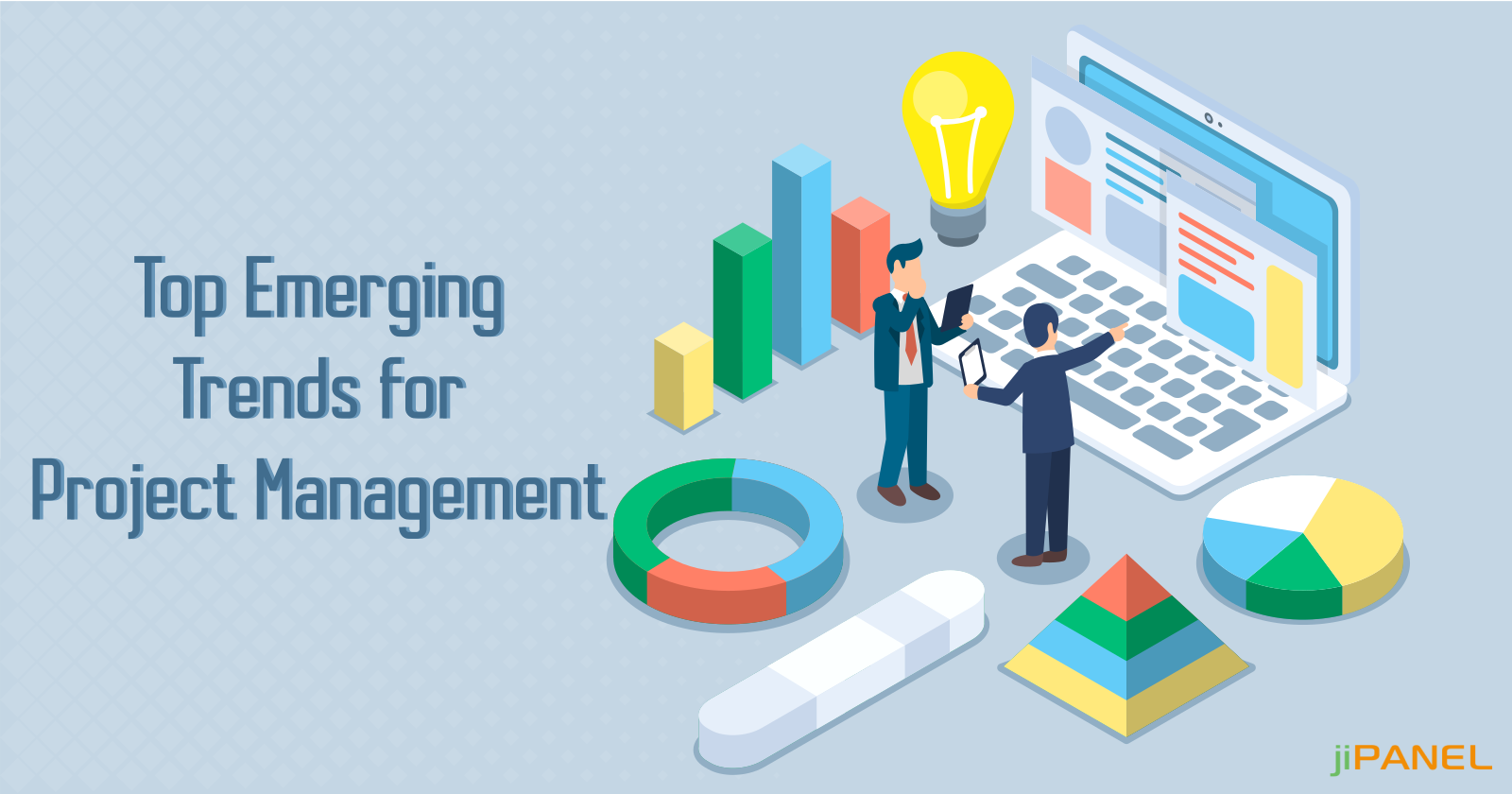 22 Feb

Top Emerging Trends for Project Management 2021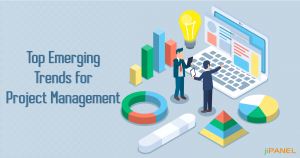 The world is stuck right in the middle of a pandemic, which has had very different effects for the different industries. In some industries, companies are struggling to survive while others thrive. Many companies are experiencing extreme uncertainties regarding future developments. Flexibility and resilience must be two of the most important qualities organizations require to drive the changes or cope with them. Changes are always implemented by means of projects.
Nine emgerging trends in project management in 2021.
1.Project managers as thought leaders
2.Greater Reliance on Digital and Remote Teams
3. A Closer Connection Between Projects and Business Strategy
4. Project Management and Change Management
5. The Emergence of Hybrid Project Management Approaches
6. An Emphasis on Soft Skills
7. The Impact of Artificial Intelligence and Data Analytics
8. Increased remote working
9. Advanced project management tools and solutions
Details at www.pm360consulting.ie