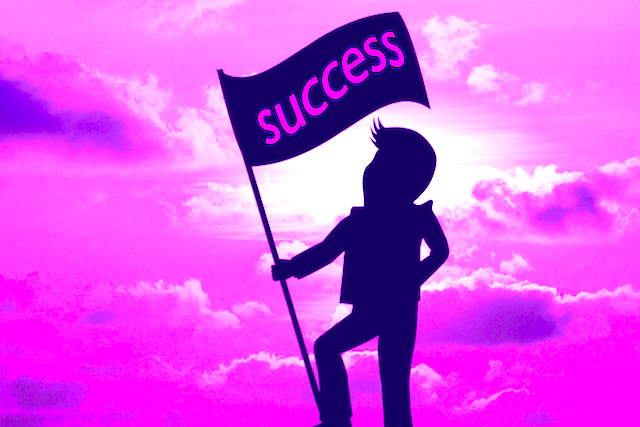 07 Oct

The Importance of Project Management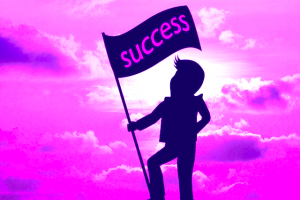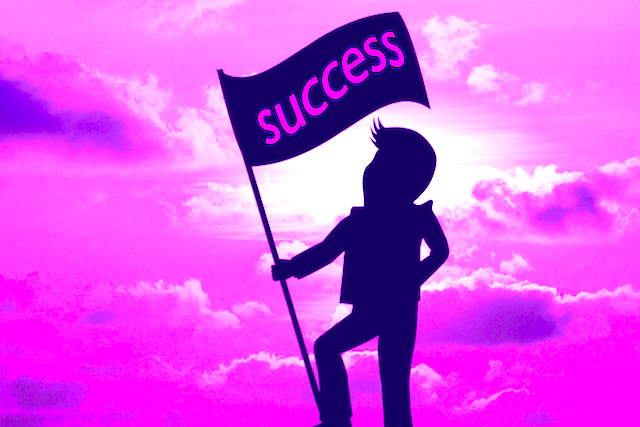 Project management is a growing field and plays an important role in ensuring projects are carefully planned, directed and aligned with a company's strategic goals. Program management effectively reduces risks, cuts costs and improves success rates.
Project managers are specially trained to use its proven techniques to set and achieve key business objectives, increase a team's productivity and assure projects stay within budgets and timelines. In this article, we define project management and its five phases, list its benefits and share examples to illustrate its uses.
What is project management?
Project management is the use of a process to achieve a specified objective. There are typically five phases in the project management process:
1.Initiating: Defines the needs of the project. Upper management or other leading stakeholders conduct research to determine if the project's return on investment (ROI) is greater than the risks. If the ROI justifies the project, then they proceed.
2.Planning: Describes the scope of the project. Scope includes gathering and analyzing the requirements of the project, then creating steps based on the requirements. This phase also determines any project risks and develops plans to minimize them. It also includes creating a communication plan.
3.Executing: Begins the work of the project. A project manager delegates tasks, and teams execute the project as defined in the planning phase. This is a continuous phase that happens for the majority of the project.
4.Monitoring and Controlling: Ensures the project is progressing on time and within budget. The project manager monitors the project and makes adjustments as needed. This phase and the executing phase happen at the same time.
5.Closing: Delivers a finished product to the customer. After the customer approves the product, teams evaluate the project in full, identify successes and reflect on areas for potential improvements. 
Why companies use project management
Companies use project management to achieve results in a measured, focused and predictable way. Project management processes keep complex plans organized and all individuals involved aligned and focused with specific roles and responsibilities. Companies use project management for these reasons:
Project management creates a focus

Project management controls quality

Project management minimizes risks

Project management reduces project costs

Project management encourages teamwork

Project management maximizes resources

Project management encourages learning
Article written by Indeed Editorial Team 25th August 2021
https://www.indeed.com/career-advice/career-development/importance-of-project-management
https:// www.pm360consulting.ie/projectmanagement