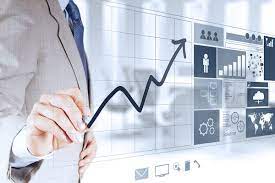 09 Jul

Ten Steps to A Successful Project and Probability Success Indicatior (PSI)
Ten Steps to A Successful Project and Probability Success Indicatior (PSI)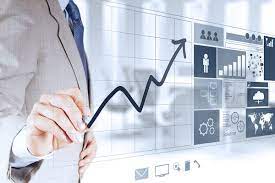 If you're projects are behind schedule,over budget and not delivering the scope objectives,there is a better way to solve these challenges.We'll help you develop leading edge techniques and best practices which you can use immediately in your day job, confidently planning and delivering succesful project outcomes.
OUR SOLUTION
This workshop teaches many techniques that will save you time, effort,resources and money on projects.The course has been taught to thousands of people and the method it describes used on thousands of projects across a cross-section of industries.
The "Structured Project Management" method is based on over 25 years of reserach on the best practices of successful projects as against the poor practices of failed projects.
"How to Run Successful Projects Workshop" includes the following content:
Ten Steps to a Successful Project
Plan the Project
1.Figure out the Project Goal
2.Make a list of all Jobs
3.There must be One Leader
4.Resources – Assign People to Jobs
5.(a) Have a Safety Margin
Contingency
Risk Management
5.(b) Set the Stakeholders Expectations
Execute the Plan
6.Use an appropriate Leadership Style
7.Knows what's going on (Tracking the Plan)
8.Tell people what's going on (Reporting)
9.Repeat steps 1 to 8
10.Do a post mortem (Lessons Learnt)
The Probability of Success Indicator (PSI)
What is it?
The Probability of Success Indicator (PSI) is a measurement you can take at any point in a project's life and it tells you how likely or not the project is to succeed.
If used at the beginning of a project, it becomes a practical approach / checklist to gauge the probability of success before a project begins. Thus, it can stop turkey projects from getting off the ground.
At any time, it will tell you if a project is viable or not, and identify the warning signs that the project is destined to fail.
Article written by Padraig Friel PM360 Consulting 9th July 2021
https://pm360consulting.ie/pm-blog/
https://fastprojects.com