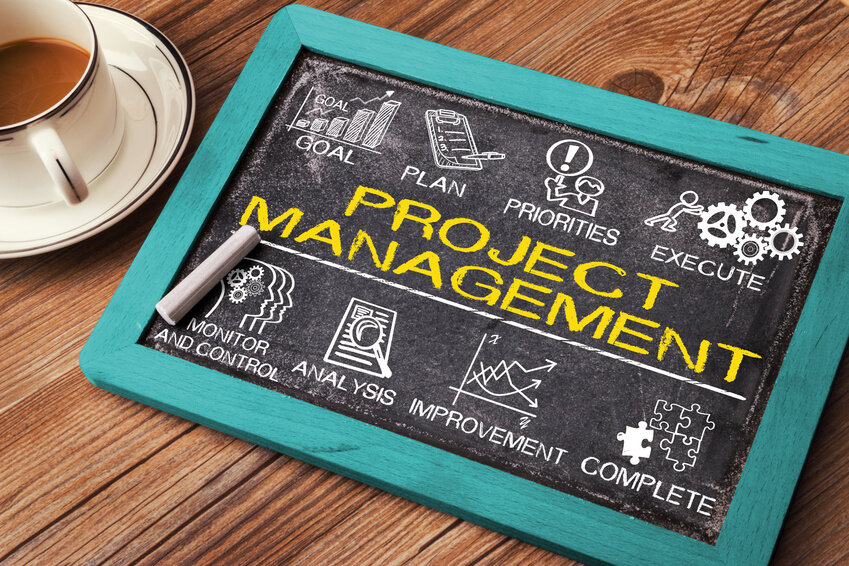 28 Feb

"Project Success Factors"

Traditional project management success factors were based on the iron triangle of time, cost and quality and this develop out of the delivery of US military, engineering and construction projects in the nineteen fifties and sixties.Similarly success factors were further expanded by Rockart throughout nineteen sixties and seventies,his research defined critical success factors (CSFs) as the limited number of areas in which results, if they are satisfactory will ensure successful competitive performance for the organization. Further expansion on the critical success factors (CSFs) has  been carried out by  main academic authors who have researched and written extensively on the subject for the last forty years: Pinto and Slevin (1987, 1989,1996), Pinto and Mantel  (1990),  Belassi and Tukel (1996), Hartman (1996), Liu and Walker (1998), Lim and Mohamed (1999), Cooke-Davies (2002), Chan (2002), Turner (2009,2014),Muller and Turner (2003,2007,2009), Westerveld (2001,2002,2003), Crawford (2005,2011), Standish Group (1994,2006,2011,2015) and  Kerzner (2009,2015).

In addition, the most cited article in relation to project success factors is by Pinto and Slevin (1988) from the nineteen eighties and this list is still most relevant and most applied in projects across different industry sectors in 2020.

Pinto and Slevin List of Success Factors (1988)

Success Factors – Description

Project Mission – Clearly defined goals and objectives

Top Management Support – Resources, authority and power for implementation

Schedule and Plans – Detailed specification and implementation process

Client Consultation – Communication and consultations of all stakeholders

Personnel – Recruitment selection and training of competent personnel

Technical Tasks – Ability of the required technology and expertise

Client Acceptance – Selling of the final product to the end users

Monitoring and Feedback – Timely and comprehensive control

Communication – Provision of timely data to key players

Troubleshooting – Ability to handle unexpected problems

Research studies (Johnson, 2006, www.pmi.org) on project success have identified the following project success factors:
User involvement
Executive support
Clear business objectives
Scope optimization
Agile processes
Project management expertise
Financial management
Skilled resources
Formal methodology
Tools and infrastructure
"Top Project Management Techniques to Avoid Project Failure"
Adopt the Proactive Approach. …
Plan Project's Strategy and Project's Implementation. …
Manage the Project Goals. …
Avoid Unrealistic Expectations. …
Track Project's Progress. …
Identify Risk Factors. …
Propose the Solutions. …
Use Correct Methodology.
(https://www.whizlabs.com/blog)
PM360 Consulting Project Success Factors – Ten Steps (2021)
Step 1. Establish the Goal
Step 2. Estimation – Why and How
Step 3. There Must be One Leader
Step 4. Supply and Demand – Availability of Resources
Step 5. Contingency and Risk Management
Setting Stakeholders Expectations
Probability of Success Indicator
Step 6. Appropriate Leadership Style
Step 7. Tracking the Project Progress
Step 8. Light Status Reporting
Step 9. The Project Managers Daily Routine
Step 10. Project Audit
(© 2021 PM360 Consulting – Fergus O Connell All Reserved)
Refercences
https://www.infoq.com/articles/standish-chaos-2015/
https://www.researchgate.net/publication/236175751_Critical_Success_Factors_Across_the_Project_Life_Cycle
Friel, P.G. (2017) "Project Manager Perceptions of the Value of Organizational Project Management" Dissertation National College of Ireland Dublin Ireland.
https://www.pmi.org/learning/library/delivering-successful-projects-every-time-6822