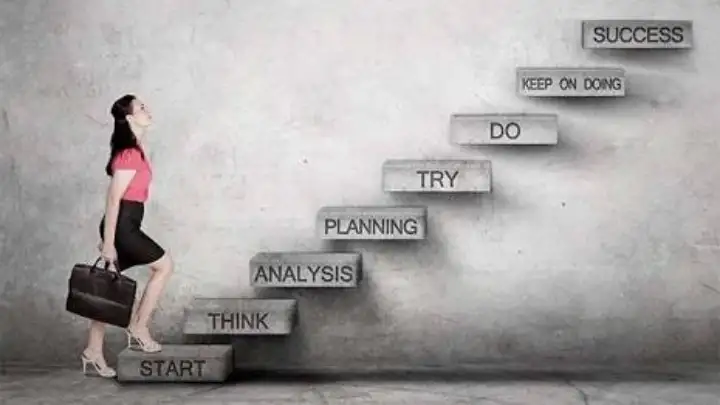 19 Nov

PROJECT FAILURES AND STEPS TO AVOID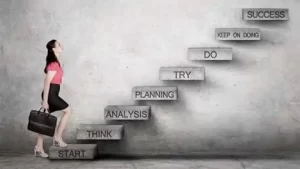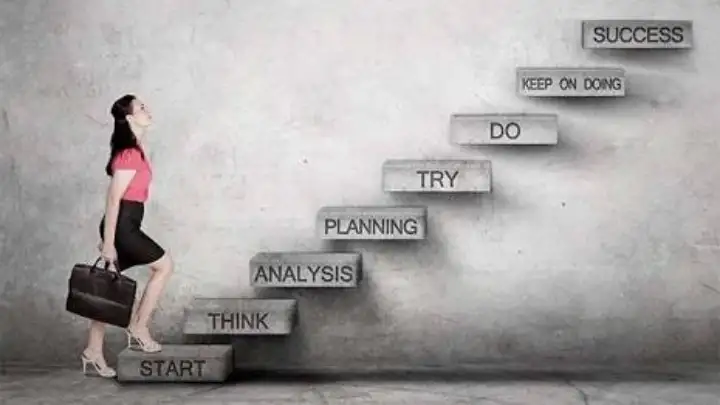 The Top Nine Project Failures Related to Project Definition from Postmortem Data
Do any of these top nine project definition mistakes sound familiar?
Business Case
The business case and rationale was vague, tactical, debatable, or created in a vacuum.
Goals
There was some ambiguity between customers, management, project managers, and the project team regarding what they wanted to accomplish and why.  How to set smart goals.
Metrics
While people generally knew what success would be, it was unclear how the success of the project was ultimately to be measured.
Statement of Work
Project deliverables, scope, approach, assumptions, timing, or budget were not formalized or agreed to by key stakeholders.
Stakeholders
It was unclear who the internal and external project stakeholders were and what they cared most about.
Roles
Project team members and stakeholders' responsibilities and jobs were unclear, confusing, or shifting without explicit re-calibration.
Sponsor
Formal and authoritative sponsorship of the project was unclear or in name only.
Resources
There were not enough resources to meet key project objectives within the identified project time, quality, and cost parameters.
Communication
While communication occurred, there was no formal strategy or plan to ensure that information got to the right people the right information at the right time in the right way     (www.Isaglobal.com)
How to Avoid Project Failures In the Future
Innovative project management techniques and solutions that will transform the way your company manages projects, enabling you to achieve consistently successful results. 
Plan the Project
1.Figure out the Project Goal
2.Make a list of all Jobs
3.There must be One Leader
4.Resources – Assign People to Jobs
5.(a) Have a Safety Margin
Contingency
Risk Management
5.(b) Set the Stakeholders Expectations
Execute the Plan
6.Use an appropriate Leadership Style
7.Knows what's going on (Tracking the Plan)
8.Tell people what's going on (Reporting)
9.Repeat steps 1 to 8
10.Do a post mortem (Lessons Learnt)
Article written by Padraig Friel 19th November 2022
www.Isaglobal.com/blog
www.pm360consulting.ie