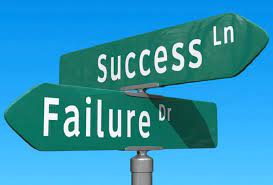 04 Nov

Project Failure Case Studies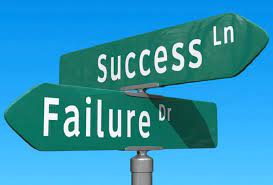 When a project has failed to deliver on its promises, it's important to look at the hard data behind the project and the people working on it if lessons are to be learned from the mistakes made and those mistakes are not repeated.
All business analysts and project managers know that the only way to progress and have more project success in the future, is to learn from the mistakes of the past. But knowing and doing in the heat of a complex project and moreover, one that is not going to plan, are two different things. (PM360Consulting)
Henrico Dolfing research on  project failures and write case studies about them because it is a great way (for both of us) to learn from others' mistakes.
The program started with projected savings of £200m to the authority and Police Scotland. However, the program ended in July 2016 with wasted resources, wasted money, wasted time, and has set Scotland's police forces back several years.
After investing $367.5 million in a child support enforcement system, the only thing that the state of Texas has to show for is some hard-won lessons.
> Case Study 13: Vodafone's £59 Million Customer Relationship Disaster
In October 2016 the British multinational telecommunications company Vodafone achieved an unwelcome milestone – the single biggest fine for "serious and sustained" breaches of consumer protection rules in the UK. It was the result of a troubled CRM and billing consolidation project.
> Case Study 12: Lidl's €500 Million SAP Debacle
It was to be a monumental and transformative project for grocery store chain Lidl. And success appeared certain. Lidl and German software giant SAP are leaders in their respective fields. But after 7 years the project was pronounced dead before arrival. Lidl would need to revert to its old inventory system. All this after spending an estimated EUR 500 million on the new system.
Article written by Henrico Dolfing 15th September 2021
https://www.henricodolfing.com/p/project-failure-case-studies.html
https://pm360consulting.ie/project-failure-statistics-the-shocking-truth/