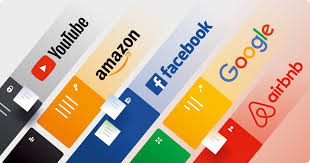 22 May

PROJECT CANVAS FRAMEWORK – STRATEGY IMPLEMENTATION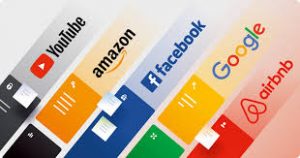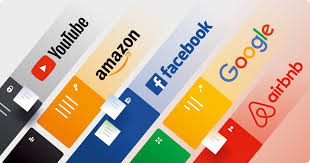 The #Project Canvas Framework developed by renowned author and speaker, Antonio Nieto-Rodriguez is based on the premise that every #project—regardless of the industry, the #organization (profit or non-profit), the sector (public or private), or whether it is personal or professional—is composed of exactly the same elements, which determine whether the project is a success or failure.
If #leaders and organizations focus on these elements and apply the techniques behind them, project success will almost be guaranteed if the framework is used at the beginning of a project to assess how well it has been defined and whether it is worth starting right away or needs further refinement.
It can also be used through the project lifecycle to assess the health of the project and areas that need attention.
Article written by Milvio D 21st May 2021