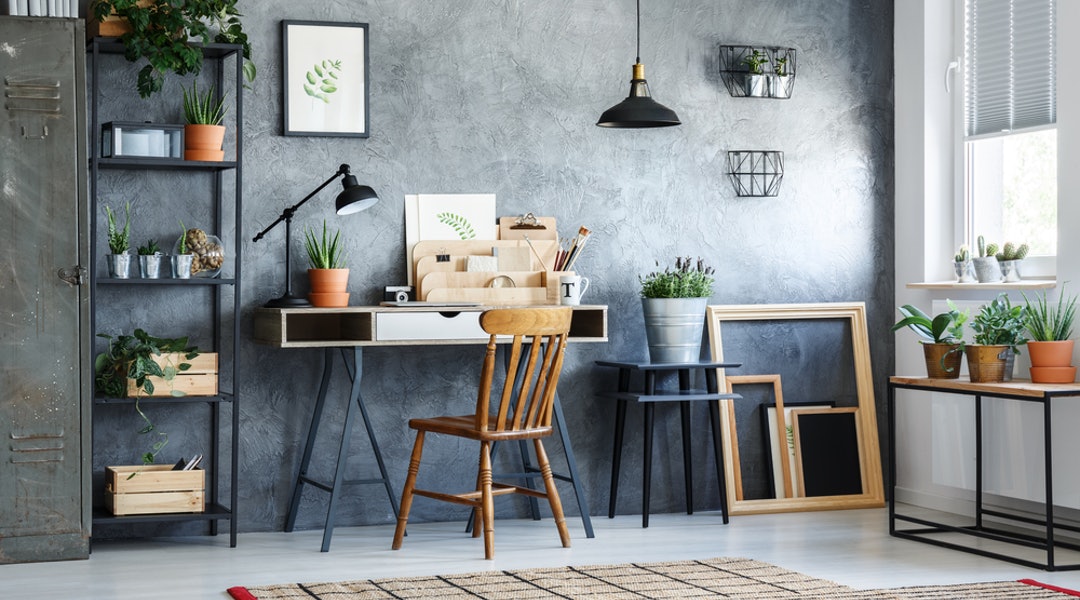 23 Jun

PM onsite or online
OUR PHILOSOPHY ON PROJECT MANAGEMENT
1. Project management is not rocket science but rather, common sense. "Light' project management" is the most effective project management
2. Effective use of resources and return on investment. The ten steps method delivers project management consistency, predictable and repeatable. The first five steps are about planning your project. The last five steps are execution of the project plan and achieving the goal.
3. They work. For example. This method was used to deliver the 'Special Olympics World Games' in 2003, the world's biggest sporting event that year. The people who planned and executed this project applied the 'Ten Steps' method. This project was widely regarded as an outstanding success.
4. These ten steps are based on 30 years of research on the best practices pertaining to all successful projects. This common sense project management method has been delivered to thousands of people in hundreds of companies.
5. This is a common sense method for running any project successfully. Use of this method is heavily correlated with successful project outcomes.