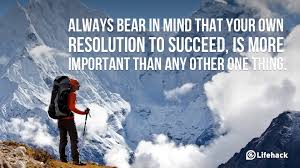 29 Mar

How To Run Successful Projects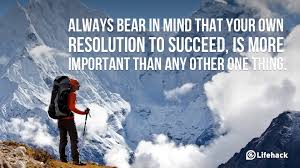 HOW TO RUN SUCCESSFUL PROJECTS WORKSHOP" teaches you everything you need to know to run any project successfully – using the most innovative learning and development practices.
70% of Company Projects Fail. Will Yours?
Which of the Top 8 project challenges do you face?
1.Figuring out the Project Goal
2.Poor communications
3.Lack of Executive Sponsorship
4.Scope Creep
5.Poor Estimation
5.Insufficent Resources
6.Unrealistic Deadlines
7.Confliciting Priorities
This workshop teaches many techniques that will save you time, effort,resources and money on projects.More than anything,the techniques learnt in this workshop have been proven over many years delivering thousands of projects across a variety of industry sectors around the world.
The  "Structured Project Management" or the "Ten Steps" method is based on  over 25 years of reserach on the best practices of successful projects as against the poor practices of failed projects.
Typical challenges and problems that the Workshop Solves:
You'd like to do projects better, but you know you don't need a full-blown project management methodology
You'd like a stripped-back project management method which newcomers can learn quickly and which reinforces the knowledge of experienced project managers
You're not sure if you need project management at all or you just need to manage time more effectively
You'd like to hit deadlines and meet promises without late working
You'd like to reduce stress levels
You often have unpleasant surprises – projects that "Go long" suddenly and out of control
You'd like to be able to estimate projects accurately
You have project managers with different backgrounds / styles / experience and you'd like to have a standard way of doing things – a basic structure and language which describes what to do and what not to do
Individual people or the organisation as a whole, dont overcommit
You need to become better at managing scope change
You need to become better at dealing with impossible deadline
Objectives:  At the conclusion of this workshop, attendees will:
·     Have learned a structured method for running any project
·     Have developed a plan for their own project or projects
·     Have learned how to spread their time across multiple projects 
·     Have tackled and found solutions for a number of key
       problems/issues that affect them in their jobs
(https://www.linkedin.com/in/padraig-friel-)
(https://pm360consulting.ie/online-onsite-courses)