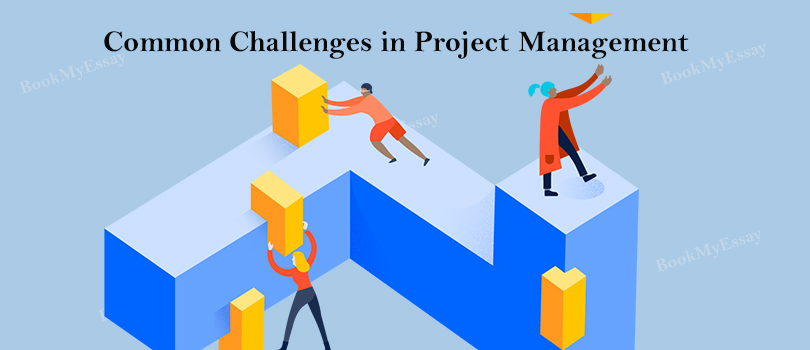 28 Nov

CHALLENGES FOR ORGANIZATIONAL PROJECT MANAGEMENT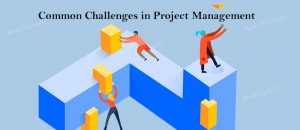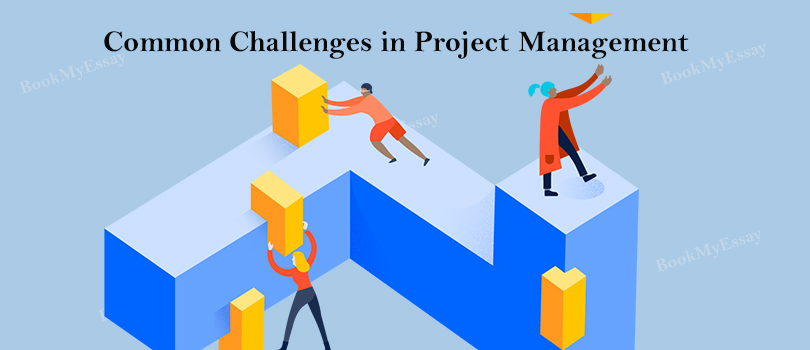 Despite the growing trend of organizational project management implementation within organizations there are criticisms and a lack of understanding of the tangible and intangible benefits by senior executives within organizations. Kerzner (2002) says that since the 1990s, the organizations have decided to implement project management, mostly not by choice, but by necessity. So, that project management is best suited to organizational structures called "matrix" and "projectized." The concept is already well established and can be seen from studies of Galbraith (1971), Larson and Gobeli (1987), Kerzner (2001), Archibald and Prado (2007) and PMI (2015). There is simply no way for senior management to accomplish a strategic transformation without getting deeply engaged in project management. Unfortunately, most executives and strategic thinkers have not yet learned the language of project management (Morgan, Levitt, and Malek, 2007). However, Noordzij (2014) states that executives focus on business goals, results and outcomes from the project. Project managers and project consultants focus on tools and techniques. This misalignment is related to the cognitive gap what sellers promote and buyers need to hear.
According to a review of CEO qualifications and experience in Fortune 500 companies revealed that very few if any hold Project Management Certifications. This is unusual given the current turbulent business environment. One would assume that organizations would value senior management who have the ability to successfully deliver the projects required for their organizations to adapt and grow (Williams, 2011). Similarly, Rodriguez (2016) summarize in his research for a Ph.D. in "Strategy Implementation" they most read books and articles by executives in the year 2015, based on Google analytics data were the following:
Finance (4,750)

Accounting and Strategy (4,200)

Marketing (3,900)
However, books and articles related to project management and organizational project management were outside the top 100.
Strategy Execution (500)

Project Management (299)

Risk Management (181)
The Project Management Institute (PMI) has developed a framework linking project, program and portfolio management to organizational business strategy and objectives (Muller,2009). The challenge for organizations is therefore, to reconcile the internal management of projects with the governance structure so that the management of the projects is aligned with organizational strategic objectives.