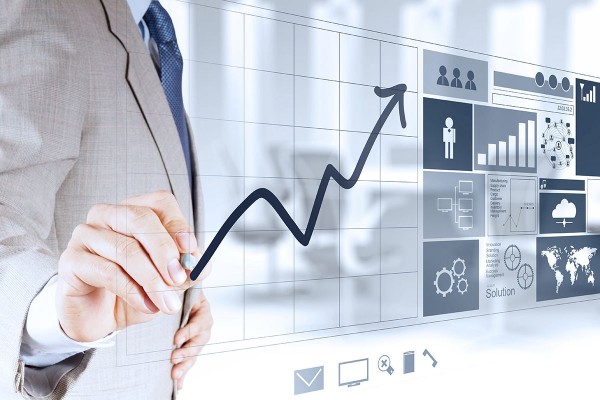 02 Jun

C-SUITE PROJECT MANAGEMENT LEADERSHIP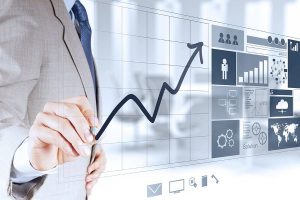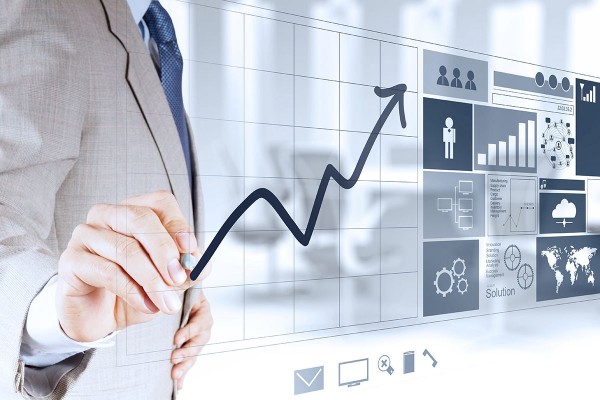 Turn your organisations project management capabilities into a competitive advantage. Whether you are in charge of a team, a department or at enterprise, leadership level, leadership skills are absolutely essential. to sustaining profitable business change. Project leadership calls for clear communication about goals, responsibility, performance, change management, strategic thinking, expectations and feedback.
C-Suite executives tend to focus on business goals, project results and return on investment. Project management practitioners focus on tactics, processes, tools, techniques and deliverables. Each profession needs to understand there is a difference between project success and business success: research has shown that 30% of the projected business benefits will actually be achieved from the implementation of the project.
The leadership style should be flexible,agile and innovative to deliver project success outcomes and the leader should emphasize on team building and motivation so that the divergent members can work together as a team.Successful projects demand strong commercial leadership from c-suite executives.Leadership skills are perhaps the greatest determinant of project success.
C-Suite executives deliver business goals and project results
Leadership sponsorship and ownership
Ensures every project supports the right business goals
Linking all projects to the business strategy
Managing people and resource requirements across the project portfolio
Adaptable Leadership style
Article written by Padraig Friel PM360Consulting
June 2020