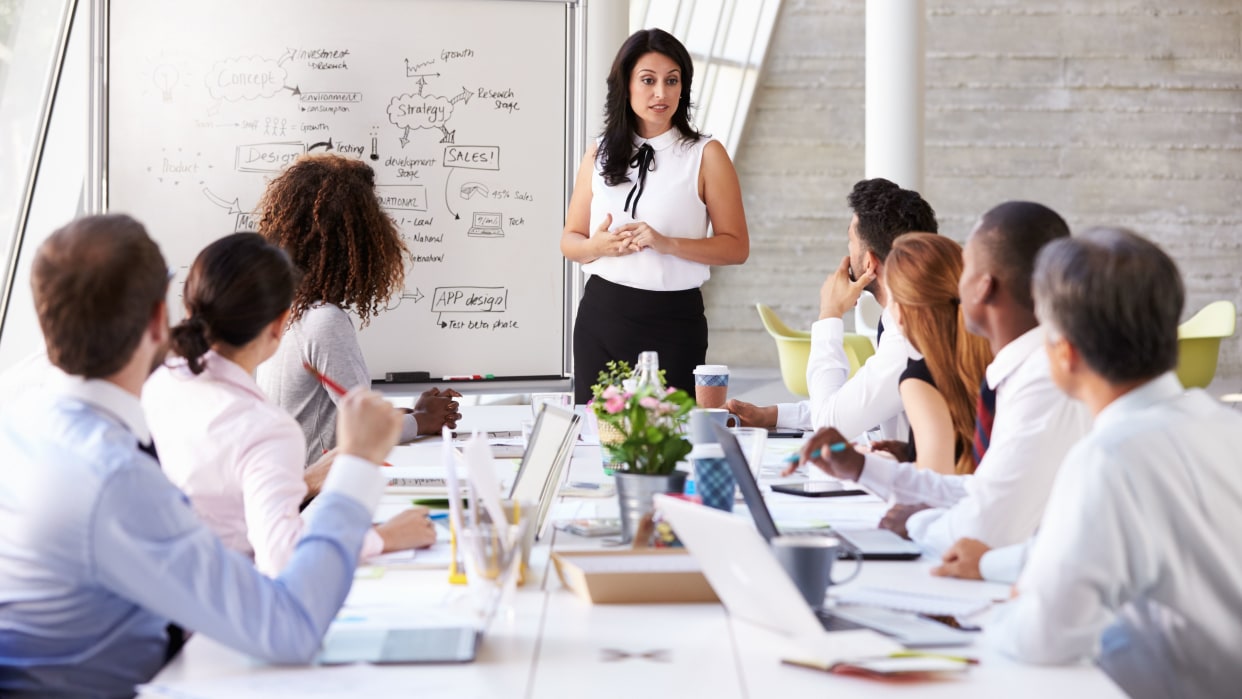 14 Mar

Advantages of Having a Project Manager
---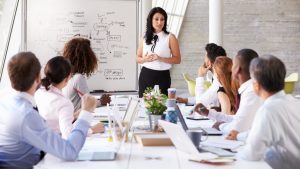 The project environment is very different from that of typical day to day operations or a regular team that performs similar activities on a day-to-day basis. Companies don't need a complex methodology when it comes to managing a project, but they benefit from a designated project manager. Generally, a project manager's assignments fall under the wide umbrella of "keeping a project on the established goal." This can mean working with a wide variety of people, from C-level suite executives, stakeholders, project teams and contractors.
In companies where projects are frequently late, over budget or fail to meet their objectives, hiring a skilled project manager can improve productivity and morale – and often leads to greater profitability.
Project Definition – From the Start
Defining the concept, goals, approach and reason for a given project is crucial to its success. Before launch, the project manager communicates these definitions to stakeholders and obtains their agreement and support. All resources, risks and benefits are identified, and contingency and communication plans are outlined.
Project Manager Skill Set
Strong project managers are proficient in these areas:
Math and analysis
Delegation
Organization
Coordination
Technical ability
Communication
Along with the essential skills above, outstanding project managers usually possess these work style traits:
Flexibility
Assertiveness
Confidence
Extroversion
Risk tolerance
Composure, especially under pressure
Decisiveness
Companies Need the Advantages of Project Managers
Few companies can fulfil sales and profit goals, efficiency and productivity objectives, and shareholder expectations without skilled project managers. An excellent project manager's leadership can result in higher morale, a greater sense of ownership and professionalism among team members, and increased productivity and profitability.
https://www.villanovau.com/resources/project-management/project-manager-advantages/