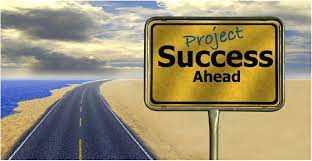 14 Jan

10 Golden Rules for New Project Managers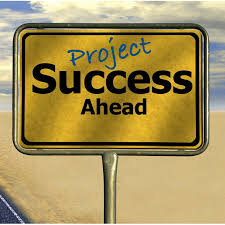 Why Project Management?
Companies turn to project management to deliver results consistently, reduce costs, increase efficiencies and improve customer and stakeholder satisfaction. Strong, organization-wide commitment to project management yields long-term business value and competitive advantage.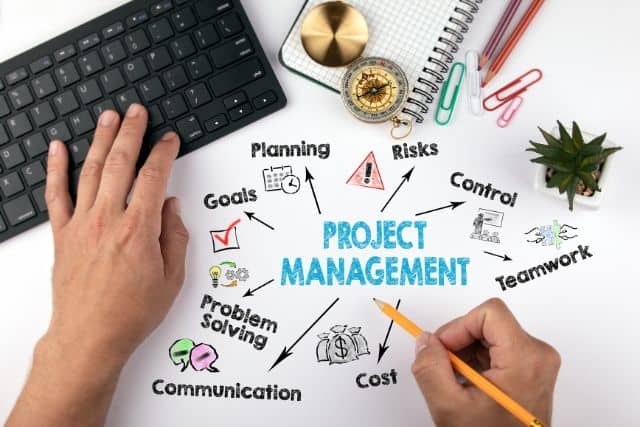 Importance of Project Management
One of the key aspects of project management is defining the high-level parameters of the project. This includes:
Stating the goal of the project

Documenting the objectives of the projects

Defining the criteria for project success

Describing the scope of the project

Outlining specific project deliverables

Writing the potential risks

Identifying the resources required

The cost of the project

Listing out the project stakeholders

Managing and Learning from Success and Failure
10 Golden Rules For New Project Managers
Rule 1: Develop a Strong Business Case

Rule 2: Engaged Project Sponsor

Rule 3: Establish Project Goal

Rule 4: Capacity Planning – Resources

Rule 5: Projects Are  Planned

Rule 6: Projects Are Executed

Rule 7: Manage Stakeholders Expectations

Rule 8: Risk Management & Contingency 

Rule 9: Communicate and Never Assume Anything

Rule 10: Avoid Scope Creep & Learn To Say No! 
Article written by Padraig Friel MBA MScPM CMC IPMA-C 14th January 2023
www.pm360consulting.ie