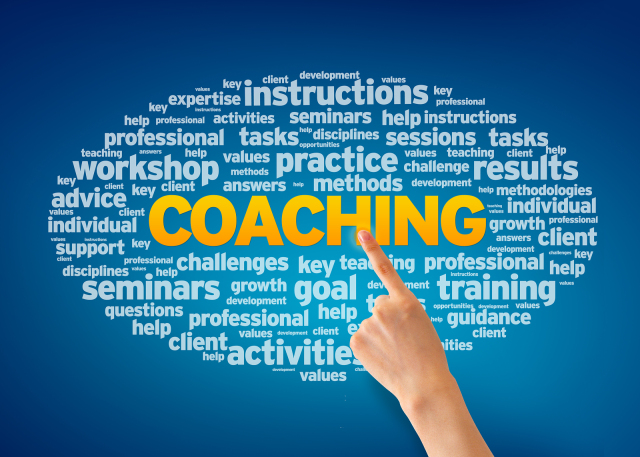 24 Jan

One-to- One Executive Coaching for Project Leadership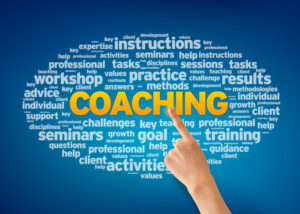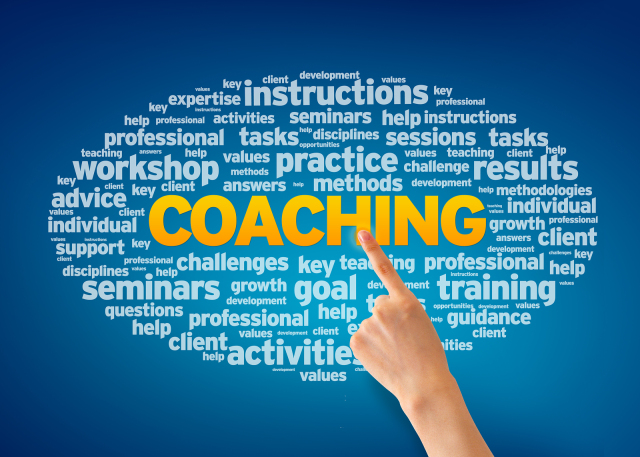 "We can't solve problems by using the same kind of thinking we used when we created them."– Albert Einstein
Einstein's insight still speaks to the power of effective executive coaching, which challenges your leaders' current way of thinking to build fresh perspectives, stronger leadership skills and drive exceptional results.
WHAT IS EXECUTIVE COACHING?
To understand what executive coaching is (also known as 1:1 coaching or performance coaching), we first must look at the definition of coaching. According to the International Coach Federation (ICF), coaching is defined as a partnership with clients in a thought-provoking and creative process that inspires them to maximize their personal and professional potential. Coaching is a client-driven process that's distinct from other services professions, such as mentoring, consulting and training.
WHAT IS AN EXECUTIVE COACH?
Coaching is probably one of the most—if not the most—individually tailored practices in talent development as it involves a close and confidential relationship between the coach and the person being coached. Meeting one-on-one with, business owners, entrepreneurs, senior managers or leaders within an organization (such as a director, vice president, president, or member of the C-suite team), the executive coach provides a safe, structured, and trustworthy environment in which to offer support for the individual. The coach also helps the leader understand their current competencies, see how they're perceived by others, and focus on identifying and clarifying current goals as well as the appropriate action steps to reach those goals.
IS EXECUTIVE COACHING EFFECTIVE?
Yes, executive coaching drives a higher level of performance by enhancing decision-making skills, increasing interpersonal effectiveness, changing behavior, raising productivity, improving accountability and helping leaders to acquire competencies.
"Coaching is unlocking people's potential to maximize their own performance."
Sir John Whitmore, pioneer of coaching in business
TOP BENEFITS OF EXECUTIVE COACHING
1. Improved Self-Awareness
2. Achieve Clarity, Focus and Accountability
3. Gained a Broader Perspective for Addressing Business Challenges
4. More Effective Communication
5. Have a Trusted Sounding Board
6. Identify Behaviors to Stop, Start and Continue Doing
7. Performance Improvement Loop
8. Accelerates Goal Achievement
9. Enhances Leadership Confidence and Self-belief
10. Customized, Personal Strategic Success Plan
SCHEDULE A STRATEGY CONSULTATION 
The purpose of the strategy consultation is to allow you to test-drive our services so that you can determine firsthand if executive coaching is the correct next step for you. The objective is for you to walk away with tremendous value and a direct experience of executive coaching so that you have all the information you need to make a smart business decision.
Article written on the 24th January 2023 Padraig Friel MBA MScPM CMC IPMA-C
www.pm360consulting.ie