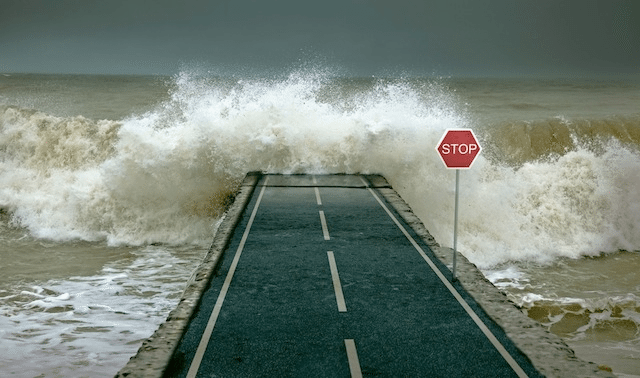 13 Mar

What HS2 Can Teach You About Project Failure

What HS2 can teach you about project failure
How you can prevent projects going astray
If HS2 has achieved anything so far, it's to remind us of what can happen when a project goes astray.
While your corporate change programme is unlikely to result in the same public furore, billion-pound overspends and governmental reviews, there's a lesson all business leaders can learn. 
Of course there are some obvious reasons that megaprojects are prone to veer off course. Building a 17 mile bridge is much more complicated than designing your own DIY kitchen cabinet. They're multi-billion pound, one-off infrastructure investments headed by temporary standalone organizations bringing together multiple stakeholders across smaller inter-related projects, often over prolonged time periods and changing economic political climates.
To drill down to specifics, academics from UCL systematically identified the root causes behind why megaprojects veer off course, so that they could offer solutions. 
The team from the School of Construction & Project Management analysed 6,007 academic journals. After filtering these down to 86 papers which were extensively analysed, they found that no single isolated factor can be found to account for poor performance, instead the academics identified 18 causes across six themes behind why projects often go awry. 
Six Themes:
Decision-making Behaviour:

Poor performance arises for psychological or behavioral reasons. These include optimism bias that leads executives to overstate the benefits and undercalculate the cost, "strategic misrepresentation" where the truth is misrepresented to fit specific interests, and an inertia to turn back on invested projects.

Strategy, Governance and Procurement: The changing responsibilities of clients, sponsors and owners through the project; how authority is delegated at an overarching and detailed level and the ability of firms, suppliers and partners to individually stick to the strategy.

Risk and Uncertainty: Including the use of pioneering technologies and the uncertainty that comes with that, how authority is delegated and the strategy adopted by a firm's suppliers and partners throughout the project.

Leadership and Capable Teams: Overall project leadership, the competence and skills of individuals overseeing projects and the ability of firms to produce the products or services required to complete the project. 

Stakeholder Engagement and Management: Including the number of individual parties working within a project and how they relate organizationally as well as the engagement of the wider community often required to ease projects along.

Supply Chain Integration and Coordination: How various systems and commercial relationships are organized within the wider project.
The team held back from providing outright solutions. Instead they offer "five avenues" to explore that might help organizations and experts understand how to improve projects. 
Five Avenues To Improve Projects:
1.Better-designed system 'architecture' to help understand the relationship between stakeholders
2.The wider governance structure they operate within
3.Closer alignment between project management, manufacturers and the wider supply chain. 
4.Introduction of "bottom up" leadership approaches to closer align the top layers of management with those on the ground
5.Bridging of the gap between an organization overseeing projects and the communities directly affected by its operations. 
Article written by Stephen Jones 26th February 2020 and updated 25th January 2021
https://www.managementtoday.co.uk/hs2-teach-project-failure/food-for-thought/article/1674821