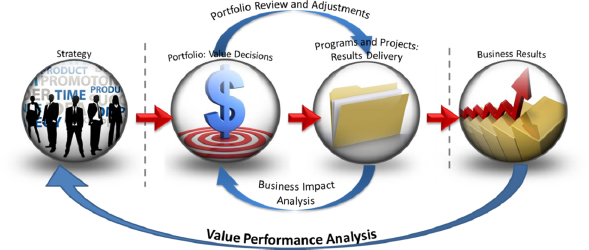 22 Mar

PROJECT MANAGER PERCEPTIONS OF THE VALUE OF ORGANISATIONAL PROJECT MANAGEMENT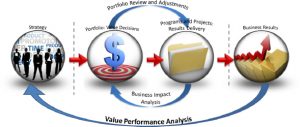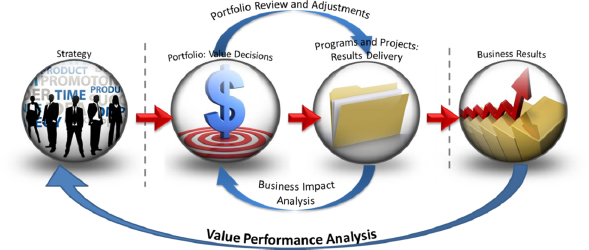 Project Manager Perceptions of the Value of Organisational Project Management
The purpose of this research is to investigate the effectiveness of organizational project management in delivering project value, from a project manager's perspective and is the framework delivering project success.
The world of project management has changed over the last twenty years to meet the changing demands required by organizations, who are applying leaner operation models with fewer resources, risk adverse, project constraints and restricted budgets to deliver projects. Consequently the need for management within organisations is to focus on choosing the right projects to add business value, benefits and
return on investment is more important now than ever before.
There are three themes to be addressed. The First theme is what are the success factors
required in the project life cycle phases to deliver the project objectives, The Second theme is
the value of organizational project management a strategy execution model in improving
project success rates (Portfolio, Programme, Project Management alignment).The Third theme is how can we improve project success rates?.The academic and industry research confirms that there is still a high level of project failures across all industry sectors (Average success rates are at 30% while failure rates are at 70% according to Project Management Institute Studies and Standish Reports 2016).
The research selected was a qualitative approach in using semi structured interviews in order to answer the research themes. The processes involved interviewing five project managers who have over
ten years experience each and are working in a range of industries .The interviews were done
on one to one basis, carried out at neutral venues, a series of questions were asked based on
the three themes and the interview process was 20 to 30minutes duration.
The findings highlighted key issues in relation to value of organizational project
management:
The value of organizational project management applied to projects is poorly

understood by senior executives

Poor application of business strategies aligned to project

selection, project success factors are subjective and open to misinterpretation by stakeholders

The triple constraints of time, cost and quality are no longer suitable for the today's business projects

Organizations who have developed project management standards, practices

and processes over the years, have greater project success rates.
Article written by Padraig Friel  22nd August 2017
www.pm360consulting.ie
(http://norma.ncirl.ie)