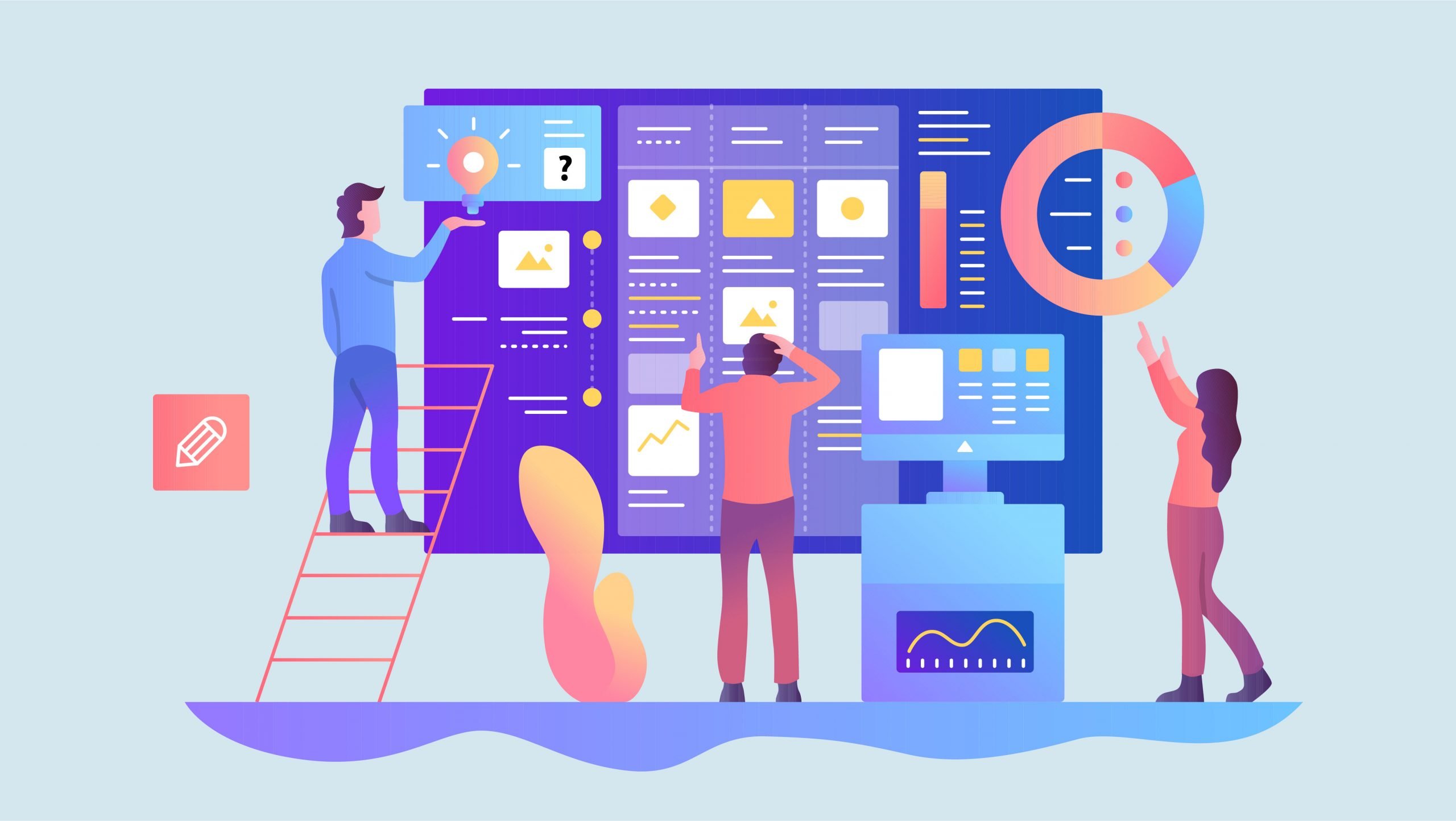 25 Mar

Project Management Software and Cloud Based Services for 2021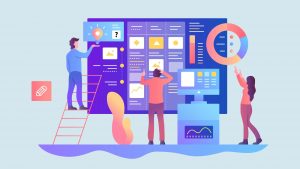 Benefits of using cloud-based project management software for your business projects
Easy access. …
Easy to get started with. …
Highly cost-effective. …
Improved collaboration and productivity. …
No additional installations and hardware. …
Low maintenance technology. …
Reliable and secure. …
Free monthly trials….
I find myself recommending these resources again and again. I use them daily in my work as a project management consultant and trainer and they are effective and efficient. I'm confident you'll will agree me too.
Recommendations: Cloud Based Project Management Software
Microsoft  https://www.microsoft.com
Microsoft Project. Meet the simple, powerful, reimagined Project for everyone. … Animated sequence showing a timeline being adjusted in Microsoft Project.

Trello https:// www.trello.com
Trello is a web-based, Kanban-style, list-making application. Start with a Trello board, lists, and cards. Customize and expand with more features as your teamwork grows. Manage projects, organize tasks, and build team spirit—all in one place.

Only Wrike's work management platform gives your team full visibility and control over all your tasks and projects.
Work anytime, anywhere with Asana. Keep remote and distributed teams, and your entire organization, focused on their goals, projects, and tasks with Asana.
Cora Systems  https://www.corasystems.com
Powering best-practice enterprise PPM. The Cora platform delivers global consistency, powerful insights, total control and enterprise-wide visibility
Other Software and Cloud Services
Dropbox  https:// www.dropbox.com
The quickest, easiest and most reliable way to file and share documents. Works across all devices and platforms with ultra-reliable sync. I would not be half as effective in my work if Dropbox did not exist.
Todoist  https://www.todoist.com
This task management software is loosely based on the Getting Things Done (GTD) methodology. It controls all my projects and tasks, both business, client and personal. The software has Mac, Windows, iPhone, Android and iPad apps and is available in any web browser.
ConvertKit  https://www.convertkit.com
In my opinion, the internet's most powerful email opt-in service and email marketing/broadcasting tool. This is what I use to build my email list and run my newsletter. The automation and scheduling tools are excellent.
Upwork https://www.upwork.com
An outsource website for freelancers, virtual PA's, IT companies, programmers and web designers. The resources are based around the world and are usually very cost effective.
Zoom is the leader in modern enterprise video communications, with an easy, reliable cloud platform for video and audio conferencing, chat, and webinars.
Microsoft https://www.microsoft.com
Microsoft Teams, the hub for team collaboration in Microsoft 365, integrates the people, content, and tools your team needs to be more engaged and effective.
Webex https://www.webex.com
Cisco Webex is the leading enterprise solution for video conferencing, online meetings, screen share, and webinars. Web conferencing, cloud calling.
Paypal https:// www.paypal.com
One of the originals and excellent for payment processing. Convert your personal account to a Business one, for more features and reporting.
Stripe https:// www.stripe.com
Scale faster by building your business on Stripe's payment processing platform. APIs to accept credit cards, manage subscriptions, send money, run a marketplace.
(Padraig Friel PM360 Consulting)