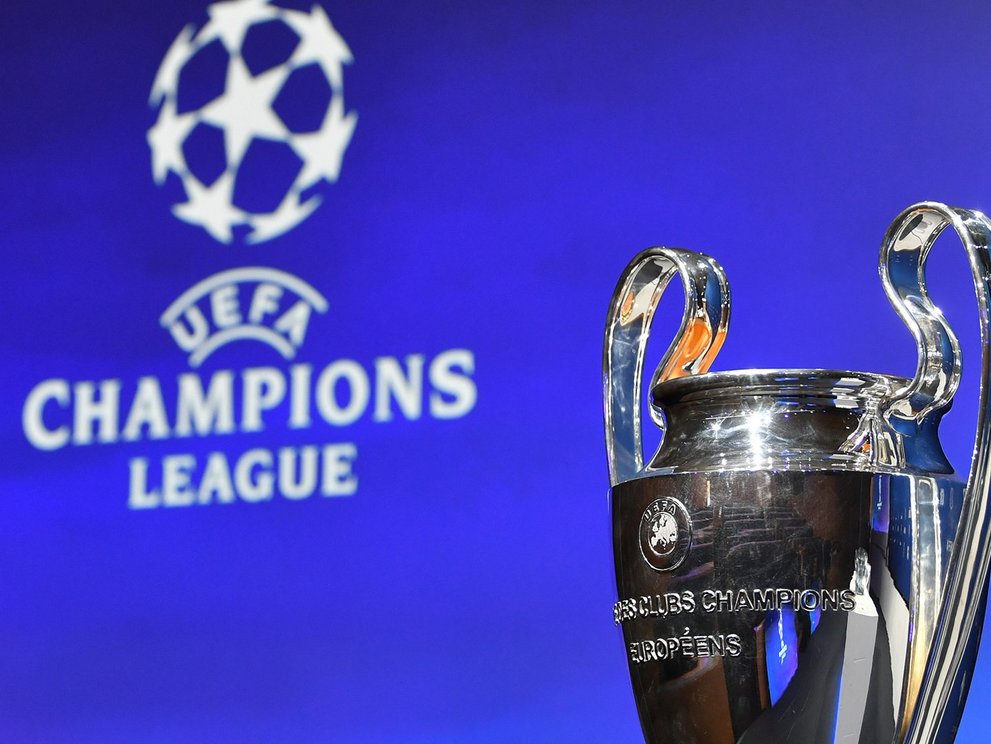 28 Apr

How can the most powerful #football #clubs in the world carry out one of the worst #projects ever?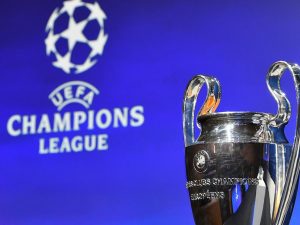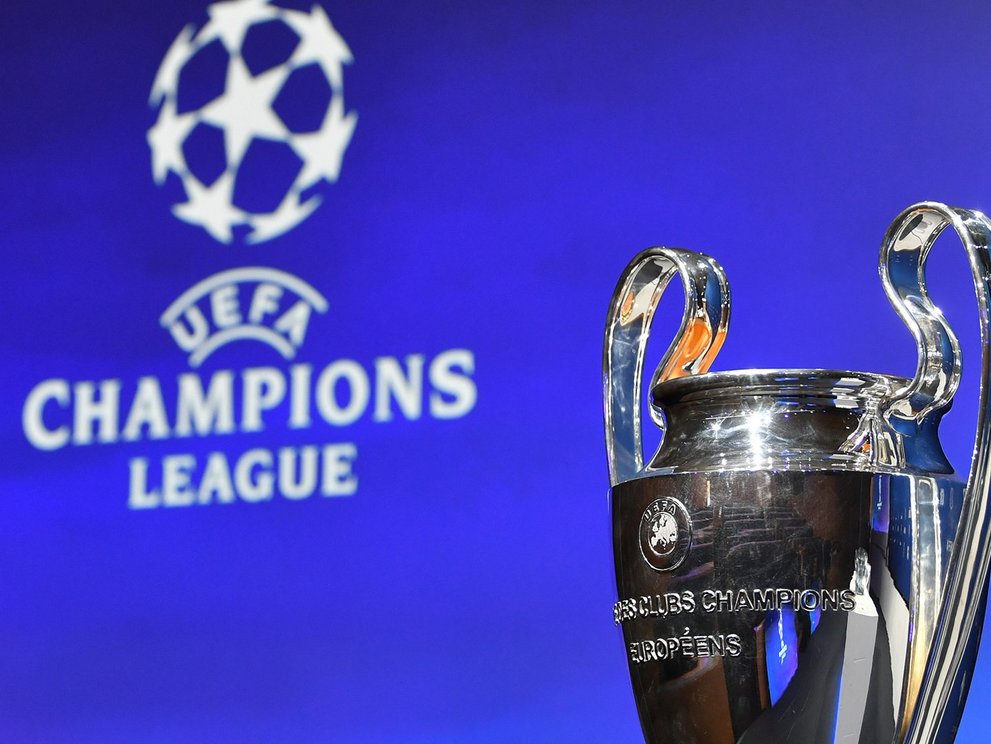 The football world was shocked to hear the announcement, on Sunday 19th April 2021 at noon, of the creation of the European Super League. Just a few hours later, an unprecedented rage of criticism from #fans , #players,  #clubs, UEFA, FIFA, and #politicians appeared on the front page of most news and social media. A few days after, most of the 12 founding clubs abandoned the #project. 
The #EuropeanSuperLeague is one of the worst projects, if not the worst, I have ever analyzed. Looking at it through the #ProjectCanvas, they missed almost all the #projectmanagement fundamentals: lack of higher #purpose, selfish #businesscase, no clear #governance, majority of #stakeholders ignored, rushed project #plan, poor #communication, #change management missing.
Did these #powerfull clubs, such as Real Madrid C.F., FC Barcelona, Manchester United, Manchester City Football Club, Liverpool Football Club, Juventus Football Club, Club Atlético de Madrid with the support of J.P. Morgan Morgan, ignore that #disruptive and #strategic ideas should be managed like a #project?
What do you think???
Article wriiten by Antonio Nieto-Rodriguez
https://www.linkedin.com/in/antonionietorodriguez/