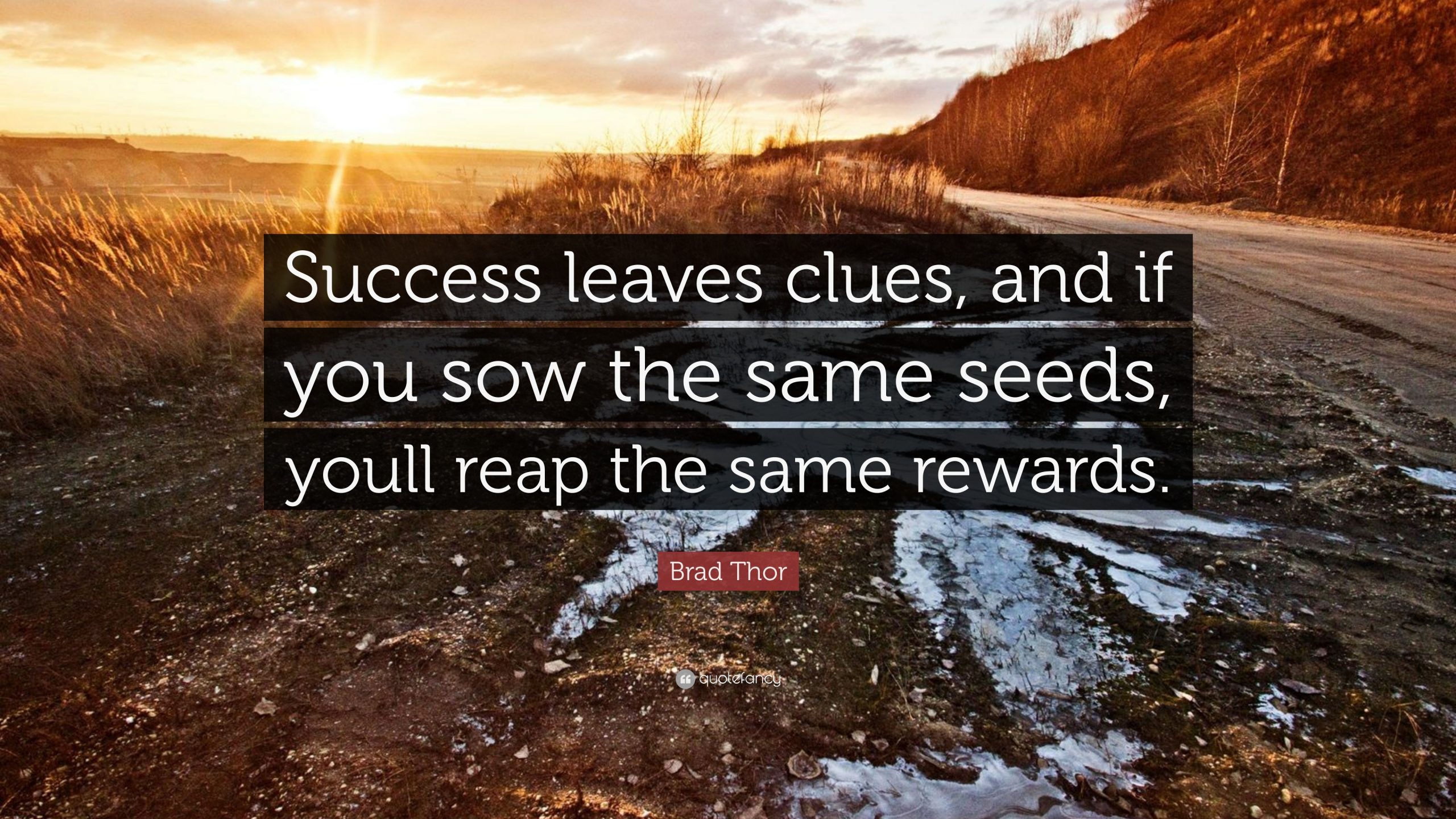 15 Nov

Entrepreneurship – Success Leaves Clues: Sean Gallagher's 11 essential steps for business success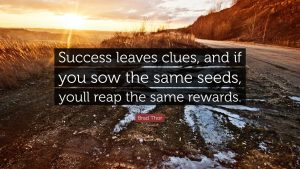 Sean Gallagher is a successful entrepreneur and business personality with diverse range of entrepreneurial experiences in sectors from technology and pharma to commercial real estate.He is a former investor on the popular TV series 'Dragons' Den' and is widely recognised as a champion of business and job creation.Sean gave an inspiring speech on leadership for the benefit of the AIBF tribe and imparted some quality insights gained over his brilliant career.
Below are a few of our favourite takeaways.
Feed your Inspiration




"You have to fuel inspiration in the same way you fuel your body"
In the same way your body needs more than one meal a week, Inspiration needs to be constantly fed and fueled with positivity.
Do this consistently and champion the message of growth and abundance.
Understand the personal nature of your journey
"Entrepreneurship is isolating and it can be a lonely journey."
"We grow and we celebrate success together, but ultimately we fail alone."
Successful entrepreneurs know that in order to become great, they need to push themselves outside their comfort zones, which often isolates them from the people around them who cannot understand the pressures of starting and running a business.
Find your TRIBE




"The only people who can understand the isolation of entrepreneurship are your peers and fellow leaders, coming together allows us to get the confidence that we are not alone."
Meeting other leaders & entrepreneurs is also an opportunity for shared learning.
From small family enterprises to global brands, the AIBF Roll Of Honour represents a treasure trove of brilliant business minds. Use them.
Build your Network with the Right People




"Growing up my father used to say, show me your friends and I'll tell you who you are."
"If you're a kid playing football on the green at the front of your house and you want to be a professional soccer player, you've got up your game to go and meet others who are as committed to their personal professional journey as you are."
It is only in raising that stakes that we can grow and develop.
Success Levaves Clues
"If you want to be successful, study those who have gone before you in your sector, because there is a proven path and traits that you can emulate and develop."
Find and emulate successful strategies and achieve success by tailoring them to suit your profile and goals.
Be the Example
"If you want me to be great, you must first show me what great looks like".
If you want to motivate and inspire your teams you must first set an example for them to follow. Believe in yourself and carry out your mission with INFECTIOUS optimism and drive.
Be Optimistic in EVERY part of your Life




"In Ireland, If someone asks us how we are we tend to say, "not too bad". That answer takes the conversation down a negative road."
"The next time someone asks you how you are, give them a better answer."
As entrepreneurs we don't need to focus on the problem, we need to focus on the solution.
Rethink Failure
"If somebody fails at something in Ireland they're forever branded as a failure. After the presidential election of 2011 my phone didn't ring for 18 months."
"In the US, failure is an apprenticeship, it's a badge of honour. It's a stepping stone to your ultimate success."
You cannot succeed in anything in life unless you're prepared to fail. We need to change that attitude in Ireland.
Find your Purpose




"Nowadays our young people are not going into jobs for the salary, the beer or the canteen in Google – they want purpose, they want to make a contribution and an impact."
Life is short and if you are spending 30 or 40 years in a job, it has to be doing something that you believe in and that you're passionate about.
Be Adaptable and Crisis Ready
"A bend in the road is not the end of the road less you fail to take the turn."
Understand and accept that change and adversity are part of life and in business, the pace of change is quickening as technology advances.
The businesses that have survived and thrived over the last 20 months have been led by those willing to embrace change and roll with the punches
Embrace & Encourage Entrepreneurship




"SMEs are the glue that holds our communities that provide services. They create the wealth and the tax that goes around our public services and the entrepreneurs behind them should be acknowledged and encouraged."
"I encourage young people in school to train their minds to solve problems instead of getting too bogged down by the academic stuff."
Entrepreneurship in its simplest form is about solving problems.
As the world changes rapidly, entrepreneurs are going to be uniquely positioned to capitalise on that change and spot opportunities.
Article written by  Kapil Khanna | MD, All-Ireland Business Foundation –
November 11, 2021
Success leaves clues: Sean Gallagher's 11 essential steps for business success